Beloved, since God loved us so much, we also ought to love one another. 1 John 4: 11

Everything we have is a gift from God.  We share our time, talents, and treasures in thankfulness to God.  We are called to reach out with Jesus' love in our congregation, the community, and the world.
Filling food bags for Feed My Starving Children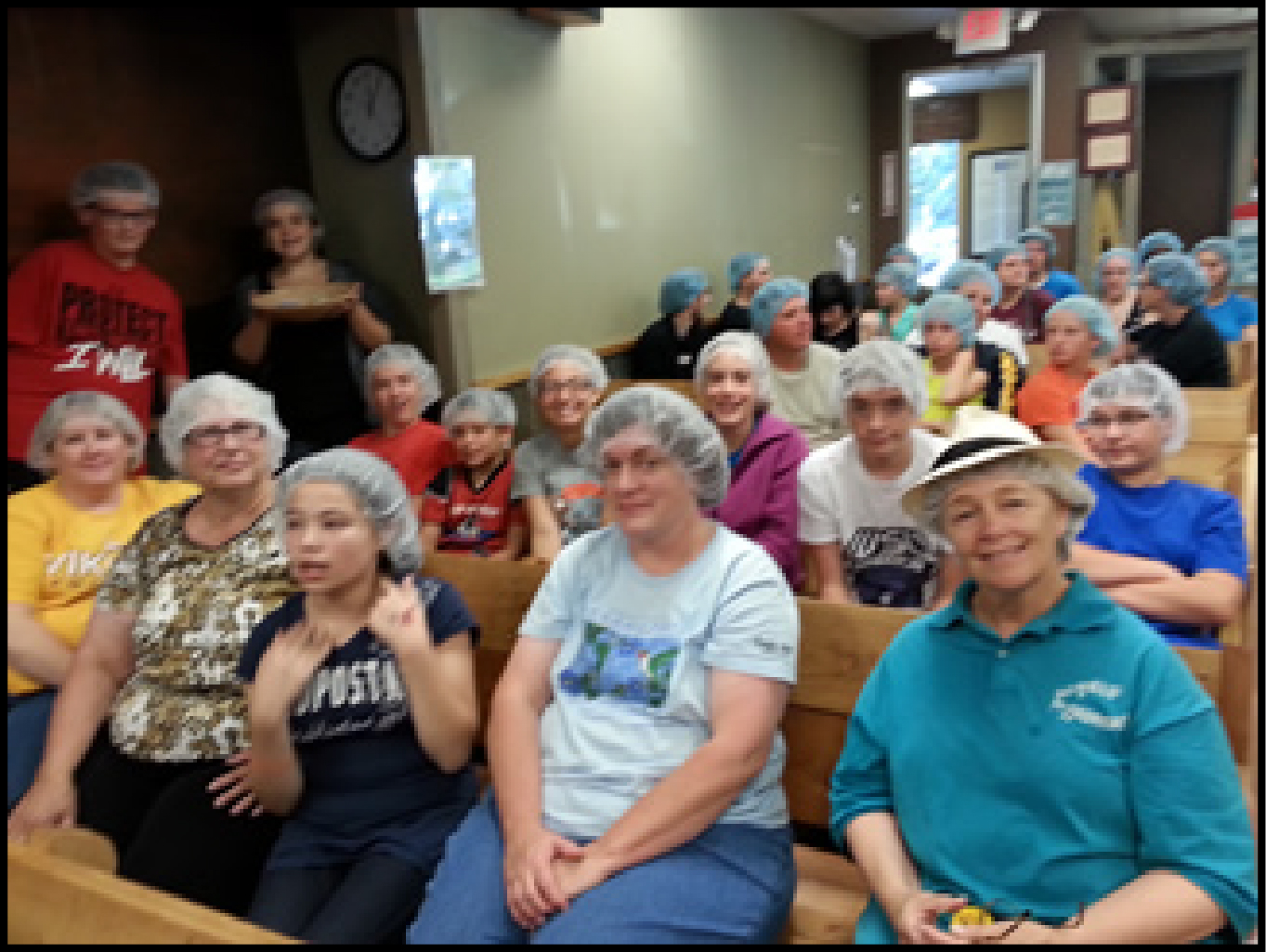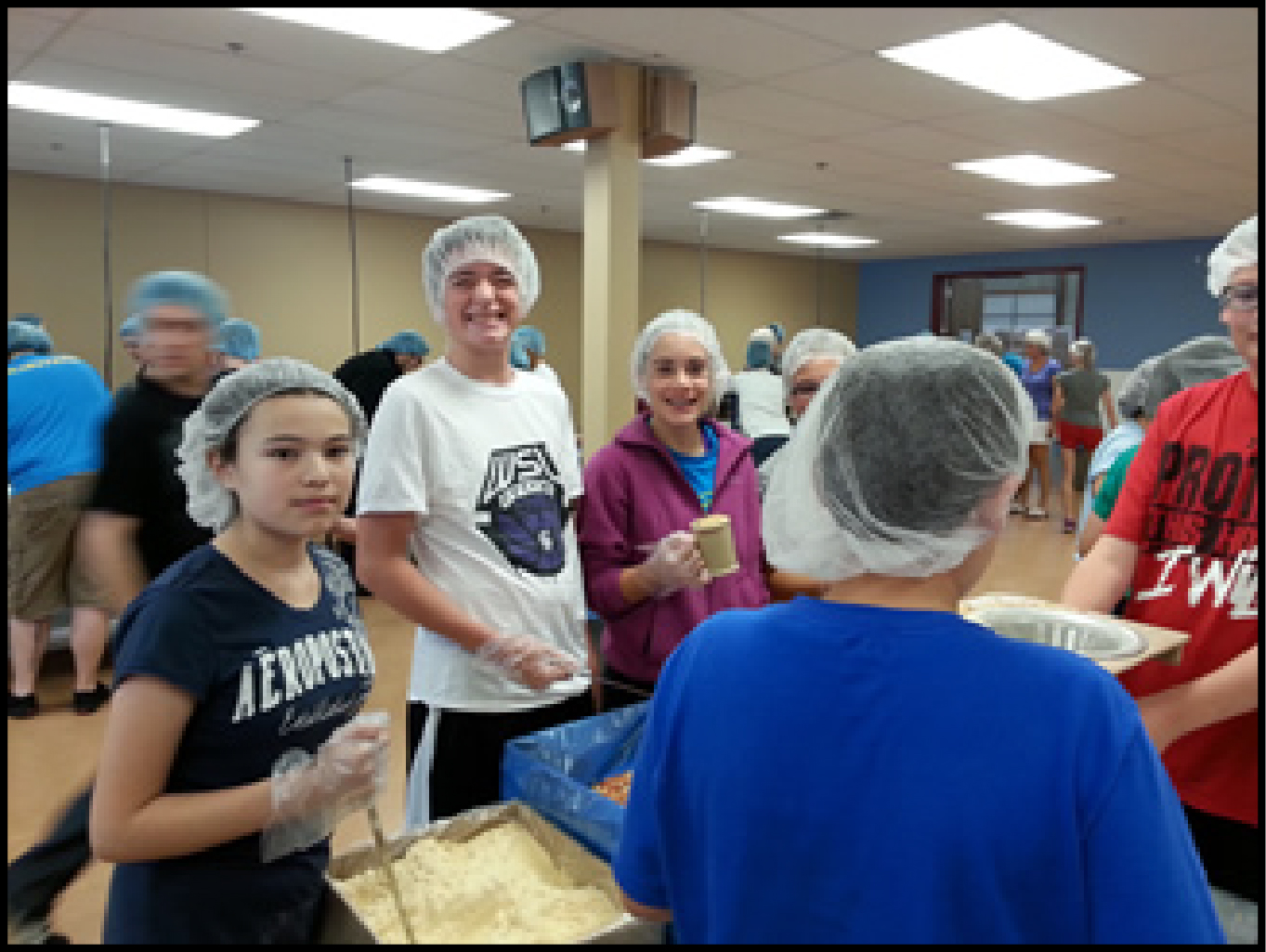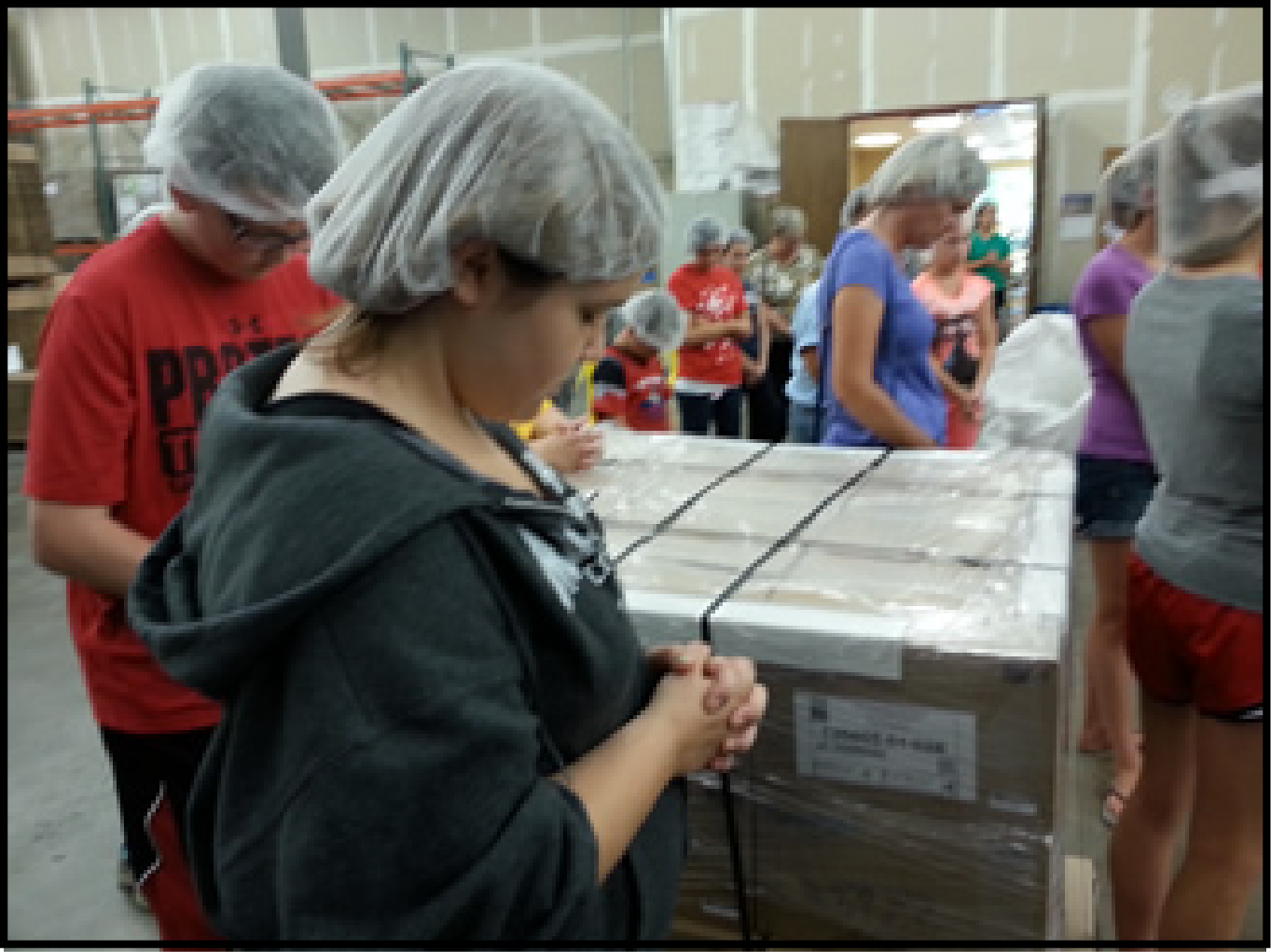 Opportunities to Grow and Serve
Do you love children and youth? Do you want to learn more about the Bible? Are you willing to wonder about faith in your life? If so, teaching, helping with Sunday school OR mentoring with Confirmation might be just what God is calling you to do. Contact Carole Joyce to find out what grades need you.