President – Nicole Engler –  engler.nicole@mayo.edu
Vice President – Nate Pfeilsticker – npfeilsticker@isd2899.k12.mn.us
Secretary – LaVonne Beck – beck.lavonne@mayo.edu
Treasurer – Tom Anderson – tom.plainviewfbm@gmail.com
Congregational Life – Kathy Sukalski –  sukalskika@gmail.com
Education – Karla Appel – appel.karla@mayo.edu
Stewardship – open
Worship – Deb Weinrich – ddjjta@aol.com
Property – Todd Wangen – sxviper7@yahoo.com
At Large – Sue Tangen – smt812@yahoo.com
At Large – Ryan King – ryanking1712@gmail.com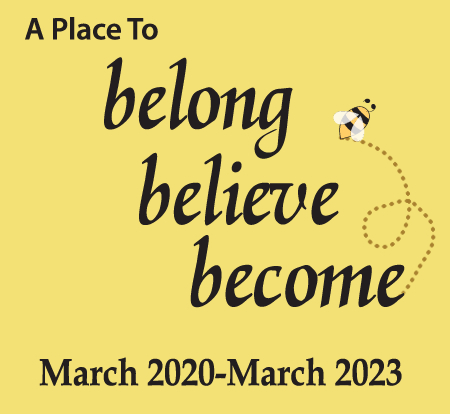 Feel free to contact any one of the Council members if you have any questions
regarding Good Shepherd.
THRIVENT MEMBERS
Don't forget to designate your Choice dollars for each year to the nonprofit of your choice. Good Shepherd is on this list and uses these dollars as scholarships for our students attending a Lutheran college. Choice dollars need to be directed by March 31st. Contact Jake Thompson at 534-3411 if you have questions or need assistance.