Tuesday Afternoon Bible Study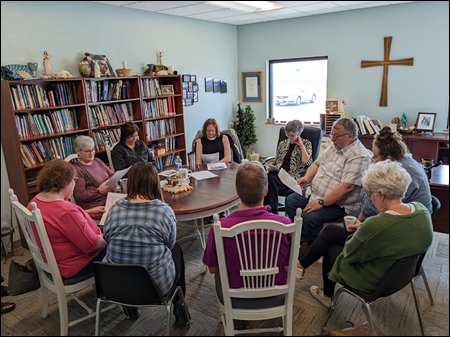 The Tuesday afternoon Bible Study meets the third Tuesday of each month in the church Gathering Space from 1:00-2:00 pm. Anyone who is interested in joining the Bible Study group is welcome. If you have any questions, you can contact Donna Tesch at [email protected].
Sunday Morning Adult Ed
The Sunday Morning Adult Ed class is held during the school year from 10:05-10:45 am in Pastor's office. We alternate between studying current topics relevant to our faith and a study from the Bible. Come every week or when you can.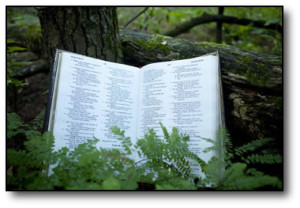 Wednesday Book Club
Love to read? Then join your fellow bookworms to read and discuss interesting books. Ask Carole Joyce if you have any questions.
New book lovers are always welcome, so jump in to read it if the topic interests you! All are welcome. A book bag is in Carole's office and there is plenty of time to get it read.