Join us for Bible Study
Join us every week during the education hour from 9:30 - 10:15 am for Bible study and faith in life discussions.Good Shepherd Book Group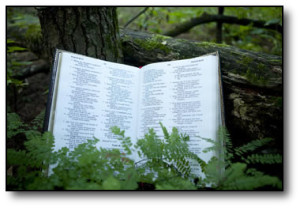 Love to read? Then join your fellow bookworms to read and discuss interesting books.
Here is a list of the books we will read in the Wednesday Book Group. We do have a couple of copies being shared by Good Shepherd members. Ask Carole Joyce if you have any questions.
2018-2019 Good Shepherd Book Group
3rd Wednesday
December 19: - 7:30 pm

* Little Fires Everywhere - By Celeste Ng

* The Martian by - Andy Weir will also be discussed.
The January book is The Bookshop on the Corner by Jenny Colgan. We will meet on January 16th at 6:30 pm. You can pick up a book at the December discussion or check it out from the church music room after that.
January 16:

* The Bookshop on the Corner - By Jenny Colgan
February 20:
* The Room - By Emma Donoghue
March 20: (Lenten time change?)
* Stella Bain - By Anita Shreve
April 17 (or 10--Holy week)
* Crimes Against a Book Club  - By Kathy Cooperman
May 15:
* Still Alice  - By Lisa Genova