Welcome to Good Shepherd Lutheran Church of Plainview, Minnesota.  You are invited to worship with us as we grow deeper in faith and deeper in service. We invite you to read our Mission Statement as we grow in faith. Visitors are welcome and expected!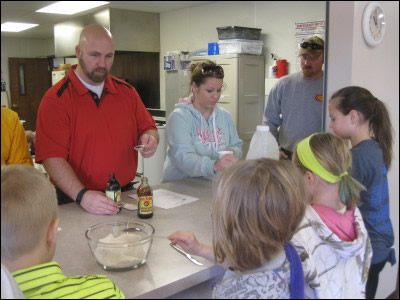 Milestone Ministry:
nurturing your child's faith one step at a time.
Throughout the school year, GS provides an opportunity for students and their adults to celebrate important steps in their faith journey. Together you have the opportunity to attend an age-specific event, providing you with a wonderful opportunity to deepen your child's faith (and yours) one step at a time, milestone by milestone. We call this together in faith & milestones ministry. Most TIF Events will be held on Sunday mornings. Attached is a pdf for you to review. 
3rd Graders receiving
their Bibles

See more photos!


7th & 8th Grade
Confirmation Ministry
Confirmation Kick-Off will be Wednesday, September 7th from 6:00 - 7:30 p.m. in the fellowship hall.
7th and 8th grade students and parents will gather at 6:00 p.m. Main dish is from Fazolli's for $4 per person. Bring a side or dessert to share if you'd like. We will look ahead at our year together.
High School Summer
Service Trip Chicago
You will see the world and your faith in a totally different way as we meet new people and reach out in service and love in Chicago. Check out some photos on the Chicago Page! 

Lutheran World Relief Project Care Kits are shared with people who have lost everything from a natural disaster or life-threatening violence. Give hope through a bar of soap.
Please bring these supplies to be assembled in October.
1 light-weight bath size towel (between 20" x 40" and 52" x 27'), dark color recommended
 2 or 3 bath size bars of soap equaling 8-9 oz, any brand, in original wrapping
1 adult size toothbrush in original packaging
1 sturdy comb
1 metal nail clippers



Sunday, September 11th 
EBENEZER Sunday!
Ebenezer Sunday is a day Good Shepherd has set aside to look back over the past year and remember all the ways God has helped us to grow in our ministry. We give thanks to God for all God has done including the lives of our community leaders. On this the 15th anniversary of 9/11, we gave thanks for all those who provide safety--police, fire, ambulance personnel.  We invited them to join us for the picnic. Click here to see more pictures.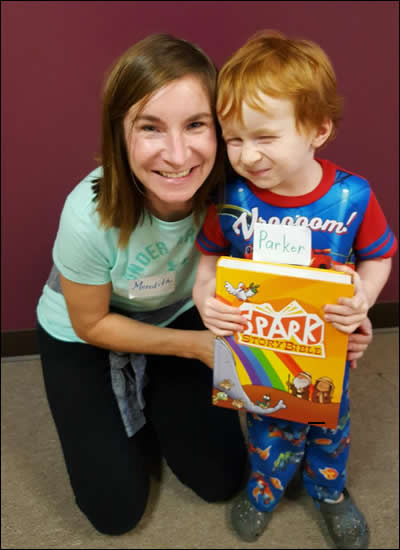 3 year old Bedtime
Bible Stories 
Prepare for starting Sunday school. Meet your teacher.
Receive your own Bible.
High School Parent and
Youth Cook Out
Help choose the important events of the year and think about the next 2 summer trips. Meat will be provided. Bring something to share.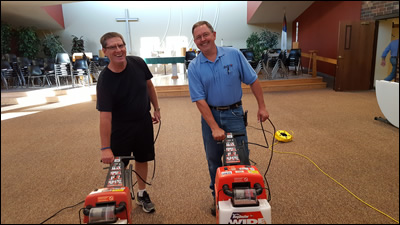 Thank you to all our Carpet Cleaners!